74-year-old man identified as suspect in shooting that killed 1 officer, wounded 6 others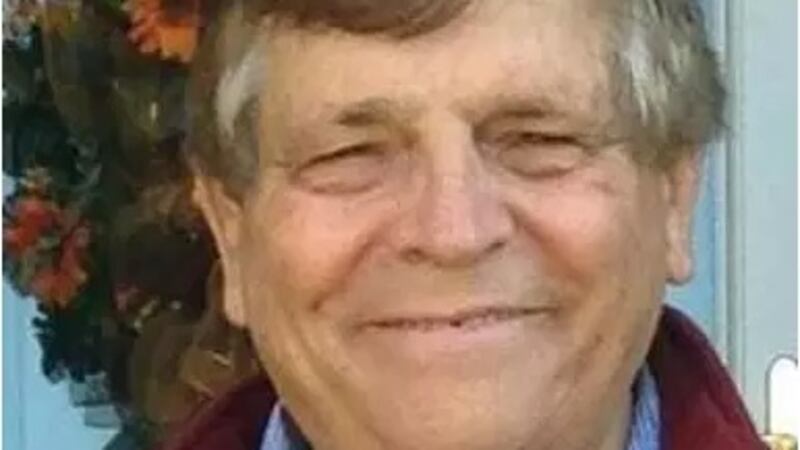 Updated: Oct. 4, 2018 at 3:17 PM EDT
FLORENCE COUNTY, SC (WMBF) - Deputies have identified the alleged shooter who opened fire Wednesday on law enforcement officers in Florence County, killing one officer and injuring several others, according to Deputy Chief Glenn Kirby with the Florence County Sheriff's Office.
Kirby identified the suspect as 74-year-old Fred Hopkins who lived at the home on Ashton Drive where the incident occurred. Hopkins suffered a head injury and was taken to a local hospital for treatment. Law enforcement officials are unable to speak with the suspect at this time due to multiple health issues, Kirby says.
According to court records, Hopkins was charged with disorderly conduct in 2014, but the case was disposed of a few weeks later. Public records also show Hopkins used to be a lawyer, but has been disbarred since 1984.
Florence police officer Terrence Carraway, 52, who had just received his 30-year service pin from the department, was killed in the shooting.
According to Kirby, deputies were executing a search warrant for an unnamed person in relation to an alleged sexual assault of a minor who was a child in the home. Kirby confirms the alleged shooter was not the suspect they were investigating.
A 27-year-old man was also shot, and deputies say he was the suspect in the sexual assault allegation they were investigating. Five Florence County deputies were at the scene to serve the warrant. Two sex crimes investigators and one other deputy were also present, Kirby says.
Florence County EMS spokesperson Billy Hatchell confirms twelve patients were transported to two local trauma centers, seven police officers and five civilians.
Of the seven police officers transported, five were taken to McLeod Medical Center and two were transported to Carolinas Hospital Systems. Four of the five civilians were also transported to Carolinas Hospital Systems, while the other was taken to McLeod Medical Center, Hatchell says.
According to NBC News, two of the three injured deputies were said to be in critical condition and the third, who was shot in the leg, was in stable condition. Congressman Tom Rice says all three Florence County deputies are women.
Of the three surviving police officers, one suffered a graze wound to his head and was paralyzed on one side. Another officer was in stable condition, and a third, shot in the thumb, was released from the hospital, officials told NBC News.
Copyright 2018 WMBF. All rights reserved.